Massage Rooms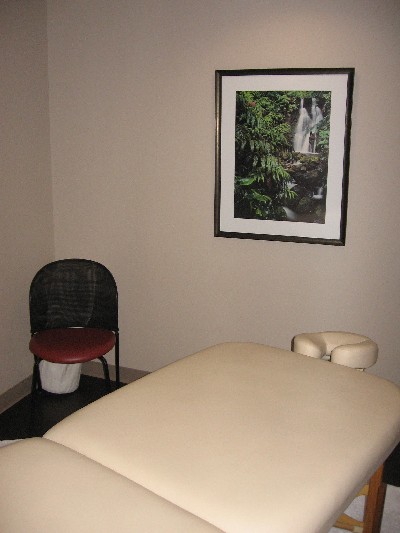 Reservation required for use of massage rooms. See 'Amenity Reservations' to view the availability of each room.
IMPORTANT: Residents may use their own private therapists, however, all Massage Therapists are considered private contractors. All contractors must provide a copy of his/her Professional Liability Insurance to keep on file. Copies of such may be faxed to 816.931.8052, emailed to
[email protected]
or left at the front desk.
Feel free contact a Massage Therapist from the list below to schedule your appointment, or contact the fitness center to discuss the various massage techniques offered.
Betty Kalahurka: (816) 529-5177
Sandy Sommer: (816) 462-9452
[email protected]
Karen Hudson: (816) 405-7864
Important Information
Location: Sulgrave A-Level
Phone: 931-8706